Exposing the technology needs of public defenders
Public defenders serve as an important bulwark against wrongful arrest and incarceration for low-income and marginalized peoplesaccused of crimes. Though public defenders have long been overworked and under-resourced, these issues have been compounded by rises in the volume and complexity of data in modern criminal defense cases.
We outline major challenges that public defenders face when handling data and technology, identify opportunities for technical and political solutions, and describe constraints that technologists and privacy advocates should consider as they pursue solutions.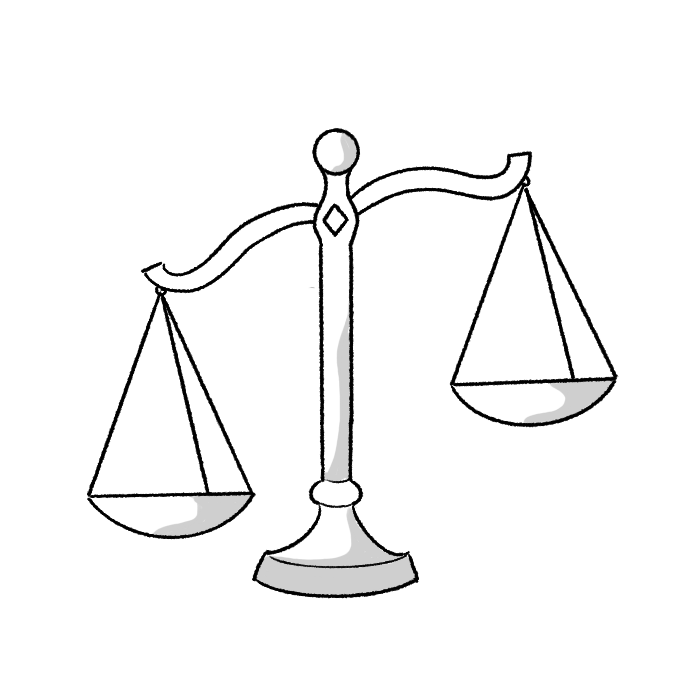 Takeaways are distilled from nearly two dozen interviews with members of the public defense community. We outline both technical challenges, which may be addressed through technical and monetary resources, and structural challenges, which require policy work.
Technical Challenges
PDs (public defenders) do not have the resources necessary to analyze voluminous and complicated surveillance data such as body camera footage, social media data, and digital and medical forensics data
PDs have limited, piecemeal case management and operational software to manage their (many) cases
PDs lack data systems to evaluate and track court outcomes and law enforcement tactics, limiting their ability to identify structural harms
PDs are largely unable to communicate and share resources between offices
Structural Challenges
PDs, at a baseline, have extremely high caseloads that make any amount of data processing and analysis burdensome 
PDs have little control over the formats in which they receive data, as most data is received as discovery from prosecutors
Prosecutors often have a close relationships with law enforcement and benefit from formal and informal data sharing between law enforcement and private companies
Client confidentiality rules prevent defense council from sharing information about their cases with other attorneys, making sharing resources and knowledge difficult
Three Important Areas of Need
We present user stories, highlighting opportunities for technical and policy work, touching on three major problem areas.