At the start of 2020, with funding from the Center for Society, Technology, and Policy and in partnership with Secure Justice (an Oakland-based privacy nonprofit), we set out to build a simple technical tool for public defenders struggling with novel surveillance data. We soon learned, however, that the problems public defenders face are vast, complex, and—most significantly—grossly under-recognized. As such, we shifted our efforts toward highlighting the major opportunity areas for technologists and privacy advocates to get involved in work to support public defenders.
We've spent the past year speaking with members of the public defense community about their data workflows and stoppages, thereafter holding design workshops to develop user flows around three important opportunity areas.
We built this website to communicate our findings to technologists and privacy advocates. We hope to help those who are interested in improving the state of public defense—from a technical and political standpoint—hit the ground running.
Semi-structured Interviews
In total, we conducted semi-structured interviews with 22 participants. The breakdown was as follows: 15 former or current public defenders, 2 paralegals, 2 investigators, 1 legal scholar, 1 privacy advocate and technologist, and 1 policy specialist at a major tech company. The public defenders were a mix of federal and state public defenders. Of the current and former public defenders we interviewed, 9 were located in the Bay Area. 
In the interviews, we focused on public defenders' technology needs both in their day-to-day workflow and in working with novel surveillance data. We focused on specific experiences and stories about technology, but also made space for participants to share their more general experience working in the public defense system.
We transcribed the interviews and applied qualitative methods to code our findings and identify emerging themes.

Design & Needs Assessment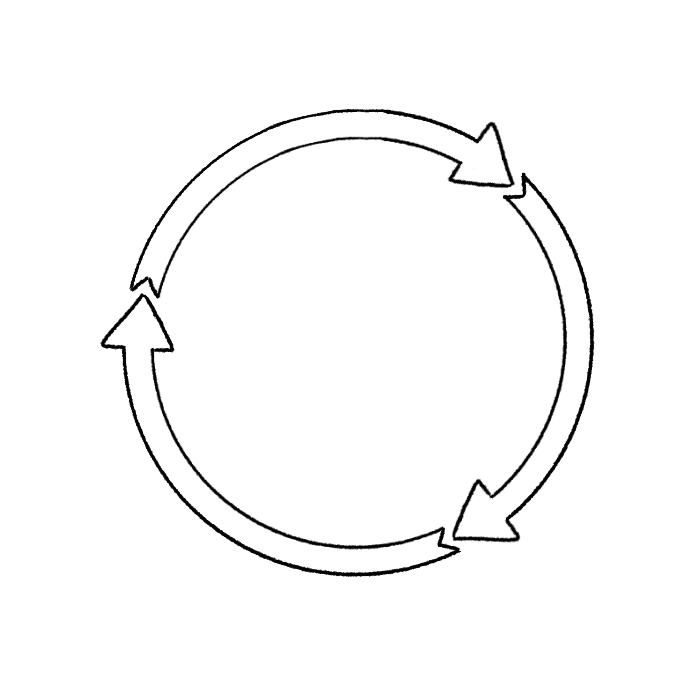 We iterated through multiple phases of the design thinking process, starting with empathizing. Empathy was the center of our approach to understanding public defenders: what they do and why, their technical and structural needs and constraints, and how they think about the criminal justice system.
Through our interviews and associated qualitative analysis, and in developing a framework for our insights, we identified two major categories:
Technical problems such as body camera surveillance, social media data analysis, and online case management
Structural problems such as hiring experts, external relationships (with district attorneys, law enforcement, and investigators), and training and resource sharing 
We also considered the needs of our non-profit partner, which was specifically interested in presenting the work of public defenders in a more humanizing and relatable context.
We laid out the initial website architecture with the aim of achieving the following goals:
Educate people and initiate civic movement among technologists and advocates 
Navigate viewers through the findings of The Public Defense Project, including its key takeaways, potential solutions, and constraints 
Share resources, policy advocacy concerns, and mechanisms to support the public defense community 
We realized that in order to avoid any unintended information overload for viewers, we needed to refine our problem areas. We selected three critical problem areas from a pool of 16 discovered. Specifically: novel surveillance data, case management systems, and information sharing between public defenders. 
To transition our work to the drawing board, we began by conducting a rapid brainstorming session to sprout ideas that might help us build our website. We settled on showing a user flow in each of the issue areas and addressing the technical and structural problems in each through design constraints and policy recommendations.  Our team product designer, Jyen, facilitated a brainstorming session where we were each given our own drawing boards and walked through what the user flow might involve. After a phase of individual ideation, we reconvened to discuss our flows. We presented low fidelity wire-frames to several groups of target audiences members and continued to refine and simplify before building the final site.